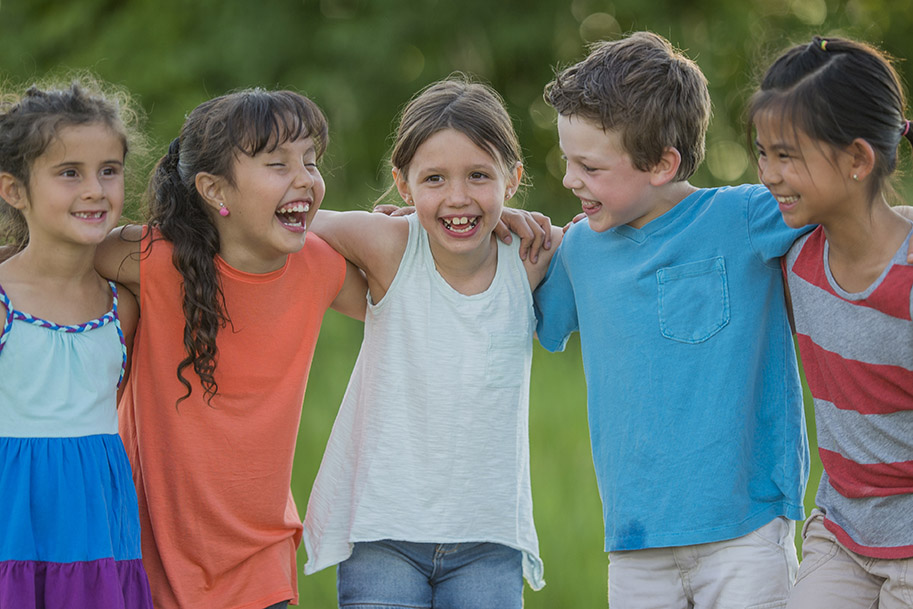 We have a variety of camps available. Summer camp helps build confidence, skills and friendship while having FUN! Camps are available to youth from Grades K-8 (must have completed Kindergarten June 2022).
Grades K – 2
July 4 – 7
Pop, Fizzle, Bang!!!  
What would happen if Mentos were dropped in Coke? Or how cool would it be if a volcano exploded in seconds? Come find out at Pop, Fizzle, Bang!
July 18 – 21
Ooey, Gooey, Camp
No good clothes allowed here, messy ooey gooey fun is all that's happening at this camp! Come join us for the messiest messes creating a squish bucket, sand foam and the slimiest of slimes!
August 2 – 3 (* NO Camp on Monday)
Pirate Cove
Ahoy Matey's! Join us on a journey to search for lost treasure, make your own pirate hat, and sail your own mini pirate ship! You might even have to "walk the plank" at this Camp!
Grades 6 – 8
August 2 – 3 (* NO Camp on Monday)
Middle School Camp
If you are 2 cool 4 school, come have a blast together this summer at one of the coolest hangout spots with the best snacks around! Every day we'll be going to a different, fun-filled location! You won't want to miss this opportunity of games, trips, and new friends!  
Grades 3 – 5
July 11 – 14
Wet & Wild
What else is better on a scorching summer day then slipping down the fastest Slip 'n Slide, eating popsicles and having an epic water balloon fight? Nothing! So join this Camp to have the BEST wet and wild week ever!
July 25 – 28
Crazy Chemistry
What would it be like to become a mad scientist for a week? Come find out yourself creating GIANT gummy worms, Marshmallow molecules, and aluminum rocks!
August 8 – 11
Art Adventure
If your favourite thing is to be wildly creative, we have the perfect camp for you! Create colorful cabbage, make art from string and lots of other crazy colorful activities!
Registration
Before you choose a Camp for your child there are a few things you have to do
1/ Create a User Profile for yourself (Parent / Guardian)
2/ A User Profile is a User Name and Password
3/ Fill in the questions it asks you as the Parent / Guardian
4/ You will be asked to fill in your information; then your child's information
4/ FREE – Camps are FREE
5/ More than 1 child? Add them to your profile and register them!
5/ You will see $$ … remember, our Camps are FREE
Once registered, you will receive an e-mail from Amilia confirming your child's registration.
Who's Amilia?? That's the name of the online registration site
Information about our Summer Camps
About Camps
All camps are signed up for on a weekly basis
Children can register for 1 Week Only
No half days of camp offered
Swimming weekly
How to Register
Hours of Operation
Monday - Thursday: 9:00am - 3:00pm
Important to Know
Camps are open to children Grades K – 8
All Snacks and Lunch provided daily for Campers
Parents are requested to notify the Camp Leader if the child is to leave the camp during the day.
What to Bring to Camp
Water Bottle
Running shoes – no sandals please
SunScreen
Hat
Change of clothes
Bathing suit & towel
Swimming
Each week will include an outing to the Outdoor Pool – a supervised and fun swim for all children.
Personal Belongings
The Boys and Girls Club is not responsible for any items your child loses at camp. Please label all clothing and belongings. All left over items and clothing will be kept for one week after your child has been to camp.
Medication Administration
All medication MUST be given in its original container with the required dosage on the container. Please provide instructions for administering medication. All medications must be given directly to a Camp Staff upon arrival.