Join us for a fun-filled evening at the Boys & Girls Club.
Crafts, Science and Outdoor Play!
Registration required (NO drop-ins)
Programs run from 6pm - 8pm   **we provide snack
NO Fee
Grades K-2 Programs
Thursday, May 26: Dinosaur Night
Blast to the past for tons of Dino fun! Dig for fossils, erupt mini volcanoes, and make your own fizzy dinosaur eggs!
Thursday June 2: Astronauts and Aliens
Houston, we have liftoff for an amazing evening that is out of this world!  Launch mini rockets, make space rocks and send alien saucers flying!
Thursday June 9: Pirate Central
Unleash your inner Pirate! Play with ocean slime, build your own pirate ship, and hunt for hidden treasure!
Thursday June 16: Christmas in June
Ho! Ho! Ho! Get into the Christmas season in the middle of June! Make snow dough, decorate seashell ornaments and create your own summer snow globes!
Grades 3-5 Programs
Tuesday May 24: Lab Rats
Join us for an evening of wild experiments! Make sandwich bag explosions, create soda bottle tornados, and make your own ice cream!
Tuesday May 31: Art Extravaganza
Let your creative side shine! Make marbled masterpieces out of shaving cream, paint with salt, and make your own puffy paint!
Tuesday June 7: Myth Busters
Can raisins dance? Can eggs support heavy objects without being crushed? Can you remove the single remaining Jenga Block from the bottom without it collapsing? Bust these myths and more at BGC!
Tuesday June 14: Wild Night of Games
Come on down! You're the next contestant for a fantastic game-filled evening at Boys and Girls Club! Play life-sized Hungry Hungry Hippos, make your own board game and compete in our giant Snakes and Ladders!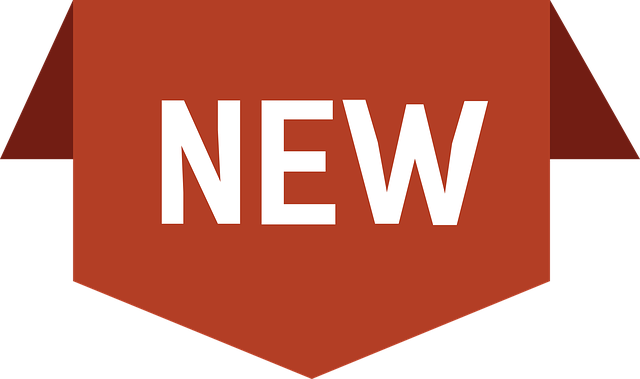 Middle School Program!!! 
YOUth Connect (Grades 6-8)
When?  May 25; June 1, 8 & 15
Time?  6pm – 8pm
Come to ONE Night or come for ALL Nights
Bring your friends and head over to BGC for YOUth Connect! Join us for an evening of snacks, games and prizes!