Register SOON for Summer Camp!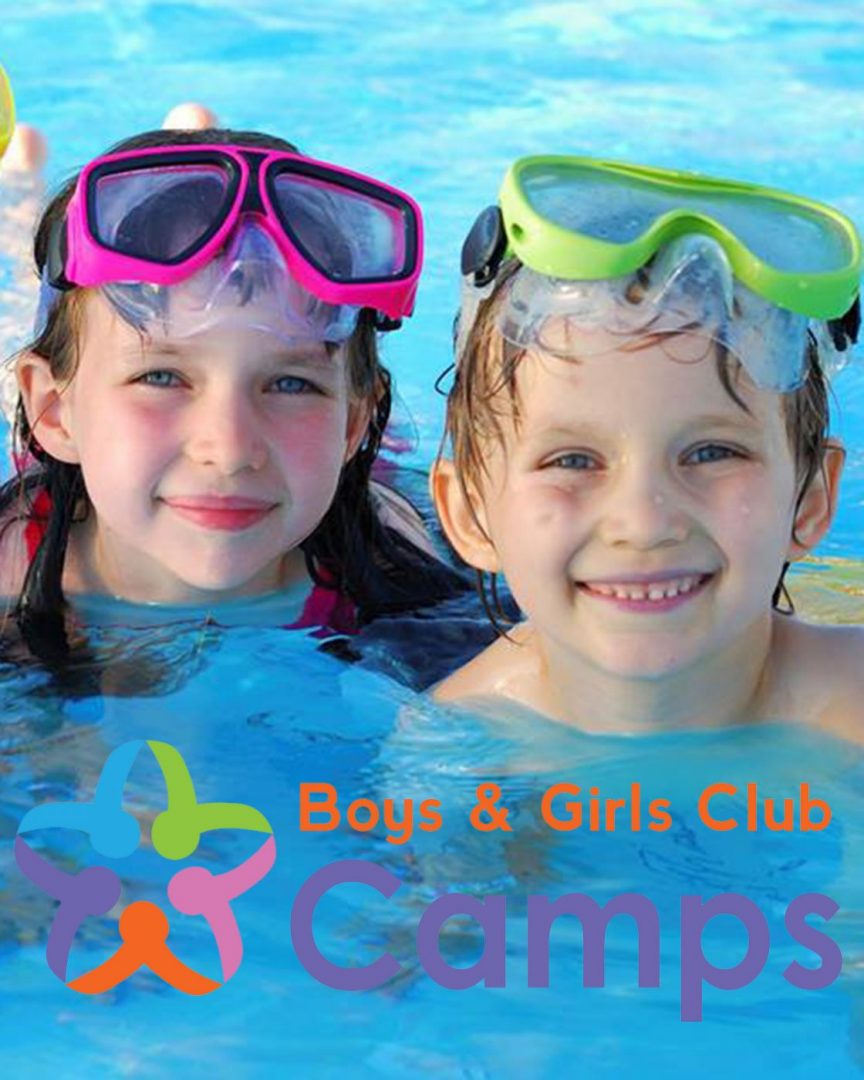 We have lots of camp choices for kids Grades K-8.
Play Slimy Twister or Water Balloon Baseball!
Color Blast or Bubble Fizzle Blow – what's your game?
In Middle School? Join us for Youth Adventure Week! Spend a week Canoeing or at the Beach!
Join us for the adventure of YOUR summer!
Registration Coming Soon!