When Kids Do Better, Our Communities Thrive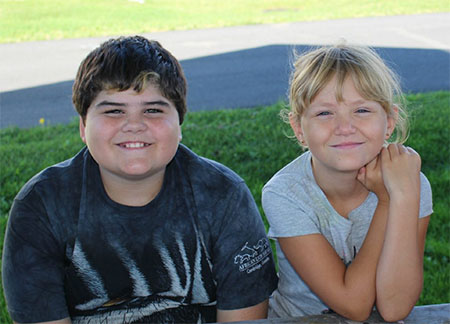 What do you hope for the future of your children, grandchildren, nieces, nephews and the other kids in your community? If you're like us, you want them to be confident, committed, resilient, and successful. What would happen if we worked together to make sure ALL kids succeed?
Their opportunity to get there does not rest with caregivers alone. It's teachers, employers, coaches, peers, mentors, neighbours and community. We all have a role to play in supporting healthy and responsible young people; in creating the next generation of OUR community – the young people who will care for US as we age and carry on our work of building the community we love.
Mentoring and after school programs are a part of how we get there. Nearly 700 kids are being bolstered by participating in Miramichi Big Brothers Big Sisters / Boys & Girls Club programs. We're not giving a child a fish. We are teaching them to fish, through safe places that bolster literacy, healthy lifestyles, pride in community, and connectedness with others, and caring mentoring relationships that instill confidence, create a sense of self-worth, and bring out potential.
Your support helps us get there. We thank you sincerely for your past support. Please continue to help us create a community of hopeful young people.
Learn more: